Club 10 mile time trial – p164
Date: Sunday 12 Sep 2021
Time: 9:30am
Location: Lyndhurst
A busy time trial season for the club comes to an end this Sunday 12th September, with our final club '10'.
We can confirm the event will now be run on the P164 Lyndhurst – Beaulieu course as originally planned! This is due to road works on the alternative course at Fawley. Event HQ and sign on point will be the main car park in Lyndhurst village.
The event will start at 09.30am – members free, guests £5 entry.
Pre-entries are preferred so if you'd like to ride, please contact TT secretary, Graham Harman grahamharman@ymail.com, however, if space permits, entries will be taken on the line on the day.
As an added bonus, if you ride you will do so alongside continent pro royalty, Jen Voigt, who will be acting as stoker on Mary Corbett's tandem trike after his ride in the previous day's http://www.shutuplegscharityride.com – it's got to worth turning up just to see that unique spectacle!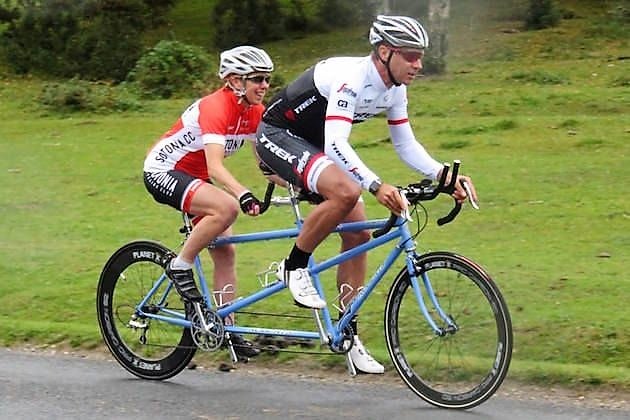 We look to seeing you on Sunday!