Fonthill Reliability Ride
Date: Sunday 27 Jun 2021
Time: 9:30am
Location: Romsey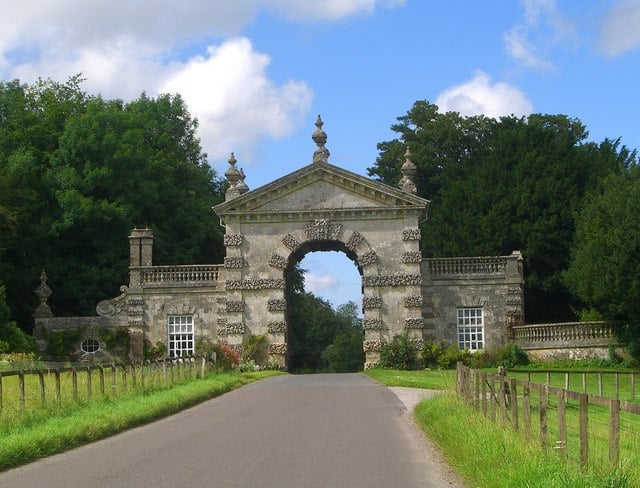 The Fonthill Reliability Ride will take place on Sunday 27 June, starting at 9:30 at Romsey Bus Station as usual, and finishing in the town centre (Market Place).
Because of the Romsey start and finish, The route is slightly shorter than last time, taking it through Salisbury (entering and leaving the city by the safest routes). It will also be a bit less hilly.

If you want to make a refreshment stop, the route passes the Cranborne House garden centre and café on the way out; and there are of course plenty of places in Salisbury open on Sunday.